"The mission of Speech Solutions, Inc. is to provide speech and language needs with integrity and accountability in the communities we serve, to give back through community service and to inspire moments of optimism and happiness while creating value and making a difference."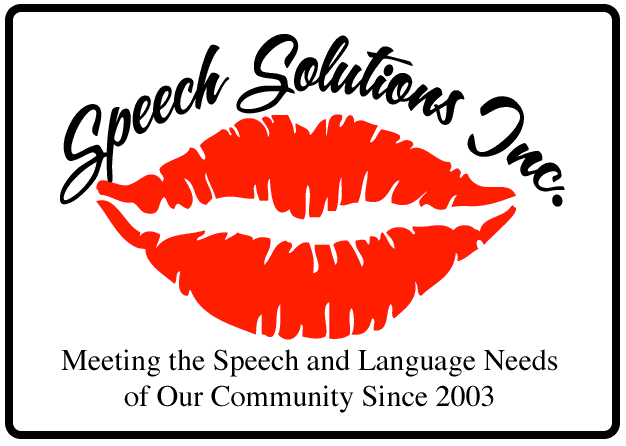 Management & Office Staff
Lee Anne Harling
Chief Operating Officer I have worked in healthcare my entire adult life and I am happy I decided to be part of the Speech Solutions Family in 2011.
Kristi Britt, Lumberton Manager
B.S. Elementary Education with concentration in Special Education
Tammy Murray, Laurinburg Manager
I have a degree in Healthcare Management Technologies which has lead me to my present position as Office Manager at Speech Solutions, Inc.
Ashley Geathers, Whiteville Manager
I enjoy every moment of being the Office Manager for two locations. It has been an honor and privilege to be employed with Speech Solutions, Inc. since May 2013.
Bertha Garcia, Administrative Asst.
Hispanic Interpreter (Serving: Robeson County)
Carolyn Biddy, Operations Assistant
I have been employed with Speech Solutions, Inc. since October 2005. I am married to Earl Biddy. I am a member of Antioch Baptist Church. I have two daughters, Jerri-Lynn Martin of Lumberton and Charlene Eagerton of Alexandria, Virginia. I also have one stepdaughter and one stepson, Tara & Kevin of Hickory. I have been blessed with seven grandchildren, and one great grandchild. I enjoy shopping and gardening.