"The mission of Speech Solutions, Inc. is to provide speech and language needs with integrity and accountability in the communities we serve, to give back through community service and to inspire moments of optimism and happiness while creating value and making a difference."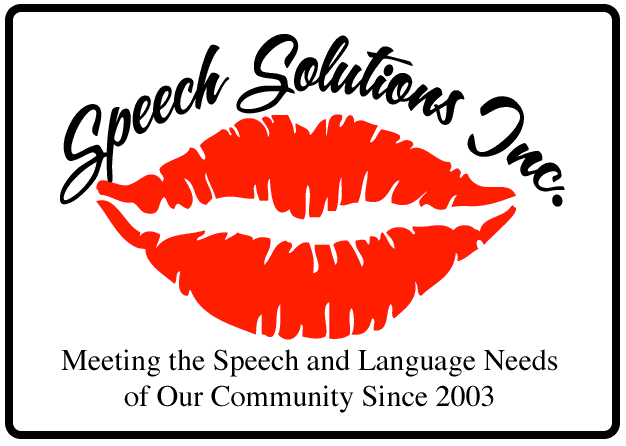 Office Staff
Lee Anne Harling
Chief Operating Officer (COO) I joined the Speech Solutions team in 2011. It is a pleasure to work with such a wonderful group and see first hand how their services to the communities they work in improve and enrich the lives of those with communication disorders. In my free time I enjoy living at Ocean Isle Beach with my husband and 2 fur babies Maxx and Jaxson, speeding time with family and friends and volunteering at animal rescues.
Tammy Murray
Office Management I began my journey with Speech Solutions in Oct. of 2012 and I look forward to seeing what the future holds for me in the company. I have a degree in Health Care Management which lead me to SSI. I have been married since 1988 to a wonderful, respectful, and compassionate man that lets me be me . I have 3 delightful children which happen to be fur babies. My heart/my special needs baby is Itzi Bug (dog 7 yrs old) which has been with me through thick and thin.
Speech Pathologists
Allison Harrington
M.Ed.,CCC-SLP/FOUNDER For Bio See Founder
Melody Stills
M.Ed.,CCC-SLP B.S. Education M.S. Communication Disorders I am a native of New York state, but grew up in Asheville, North Carolina. I earned the Master's of Science degree in the Communication Disorders program from Western Carolina University in 2000. Over the last 15 years, I have worked with children of all ages, with a wide range of disabilities, including speech-language disorders, autism, mental retardation, developmental disabilities, hearing impairment and multiple handicaps.
Alisa Dial
M.A., CCC-SLP B.S. Elementary Education, UNC-Pembroke M.A., Communication Sciences and Disorders, Appalachian State University I have been an SLP since 2006 with experience in the pediatric and adult populations. I am an active member of ASHA and NCSHLA. I have served on the Nominations Committee and is currently serving on NCSHLA's Board of Directors as Board Member-at-Large. I am a native of Pembroke, NC.
Christina Dietrich
M.A. CCC-SLP B.S. Speech-Language Pathology and Audiology -- University of North Carolina at Greensboro M.A. Speech-Language Pathology -- University of North Carolina at Greensboro As an SLP since 1996, my professional career has been spent here in the Sandhills area and includes working in 5 counties for the Children's Developmental Service Agency of the Sandhills (with ages birth- 3) and for the NC Public Schools of Richmond and Scotland Counties (with ages 3 – 21).
Martha Massey
M.A.,CCC-SLP B.A., Speech Communication, University of North Carolina at Chapel Hill M.A., Communication Disorders, Appalachian State University I have been practicing as an SLP since 1997, with most of that time working with the public school system in Richmond County. I absolutely love being a Speech Therapist and working with children and their families. When I'm not working, I enjoy spending time with my husband and 2 children.
SLP - Assistants
Jenny Grooms
SLP-Assistant Speech Solutions expanded to Scotland County in 2009 and I began with the company several months prior . I graduated from Fayettville Technical College in 2007. I was born and raised in McColl , South Carolina. I have been married for 20 years and have three kids. I enjoy spending time with family , friends , crafts, traveling and reading
Crystal Jones
SLP-Assistant I have been an SLP-Assistant since 2009. I am married to Casson Jones and we are blessed with a baby boy named Nolan. He gave us a scare, but I love seeing him progress and grow; grow strong and healthy.
Sabrina Locklear
SLP-Assistant I have been an SLP-Assistant since 2013. And, I absolutely love what I do! Since I've started this journey, I've learned that every individual is unique & special in their own sway. Meaning, no single approach works best for every individual. I'm currently serving the Richmond county area. I enjoy going to church, shopping, cooking & spending time with my family. My husband and I have two amazing daughters.