"The mission of Speech Solutions, Inc. is to provide speech and language needs with integrity and accountability in the communities we serve, to give back through community service and to inspire moments of optimism and happiness while creating value and making a difference."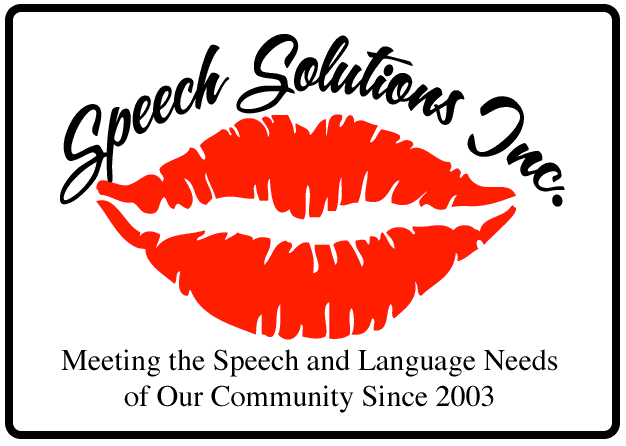 Contact us today if you feel your child would benefit from individualized speech language therapy. A screening can be conducted. If speech and language concerns are noted on the screening (which is often times free), then a formal speech and language evaluation will be conducted with a follow up consultation.
This way you will know exactly how your child performed on the evaluation and if there are any concerns which may require your child to need speech and language therapy. In order to maintain the integrity of our office and services we provide, you will be required to fill out the forms below to meet state and federal requirements (4 forms.)
If you need assistance with any of the forms, please contact us and we will be happy to assist.