"The mission of Speech Solutions, Inc. is to provide speech and language needs with integrity and accountability in the communities we serve, to give back through community service and to inspire moments of optimism and happiness while creating value and making a difference."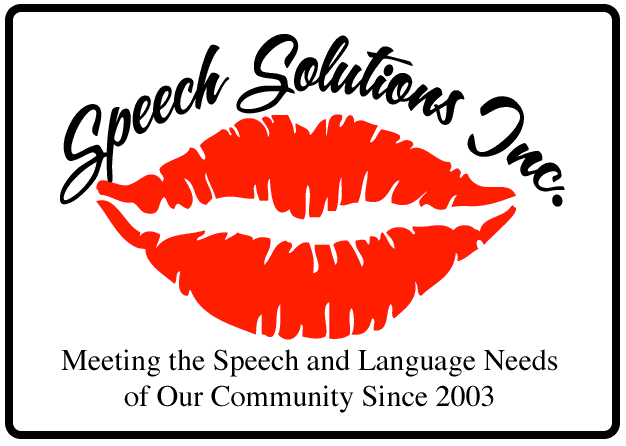 Contact Us for Assistance
If you have any questions, please contact us by telephone or email and we'll get back to you as soon as possible.
We look forward to helping you.
Speech Solutions, Inc.
Administrative and Speech Therapy Questions:
Kristi Britt, Office Administrator
Phone: 910-671-9629
Fax: 910-671-9630
Email: kbritt@speechsolutionsinc.com
Contracts, Marketing & Employment Opportunities:
Lee Anne Harling, COO
Phone: 910-277-1588
Fax: 910-277-1589
Email: lharling@speechsolutionsinc.com
Para Espanol llame a
Bertha Garcia, Administrative Asst./Hispanic Interpreter
Phone: 910-671-9629
Fax: 910-671-9630